Our Weight Loss Solutions: The Lipolytic Program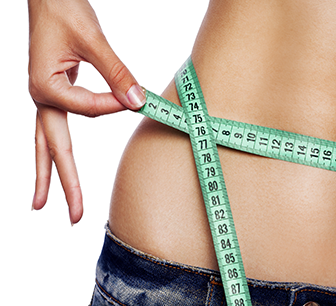 The Lipolytic Program is a month-to-month program consisting of daily injections. These injections are safe, NOT PAINFUL and we teach you exactly how to do it. The program also includes an instruction booklet and consultations with us every 2 weeks to track your progress and advise as necessary.
We consistently see above average weight loss, up to multiple kilograms per week.*
The package costs R1200 (VAT Incl) for the first month and R900 per month for subsequent months.
This fee includes everything related to the Lipolytic Program.

Phone us today for an informative introductory appointment - no obligation!
(Medical Aid not accepted for the Lipolytic Program)
*Your results may vary: Causes for obesity and being overweight vary from person to person. It should be noted that nutritional intake, metabolic rate, genetic factors, environmental factors and levels of physical activity varies between individuals. This means weight loss results will also vary. No individual result should be seen as typical.